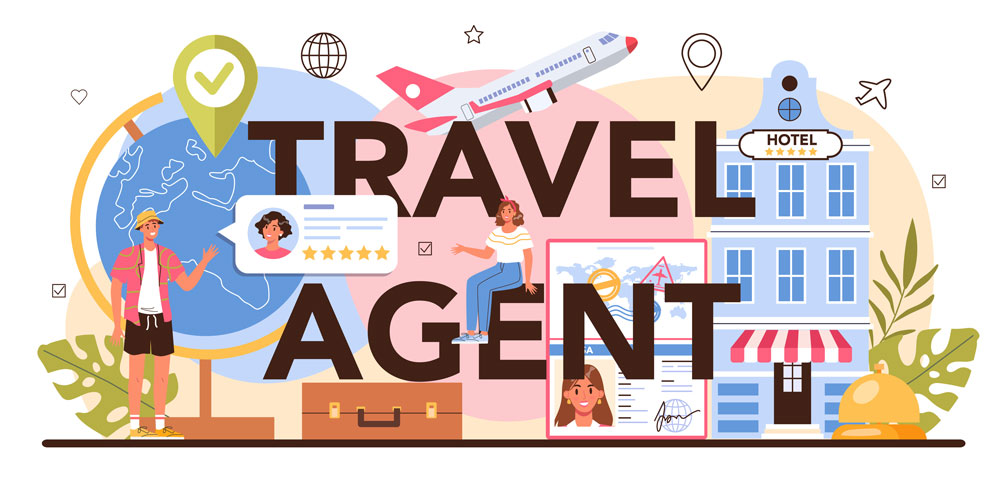 Becoming a travel agent can be a rewarding and exciting career choice. As a travel agent, you have the opportunity to help people plan their dream vacations and create unforgettable memories. However, starting a travel agency requires careful planning, industry knowledge, and a passion for travel. In this article, we'll provide you with essential tips to launch your own travel agency successfully.
Research the Travel Industry
Before diving into the travel agency business, it's crucial to research and understand the industry thoroughly. Familiarize yourself with different types of travel agencies, niche markets, and the latest travel trends. Keeping up with industry news and changes will help you stay competitive.
Choose Your Niche
Identify your target market and niche. Specializing in a specific area, such as luxury travel, adventure travel, cruises, or destination weddings, can set you apart from the competition and attract a more focused clientele.
Legal and Regulatory
…
Read more