Lake Minnetonka is a large freshwater lake located in the Twin Cities of the Minnesota metropolitan area. It is about 14 miles long and 5 miles wide, making it one of the largest lakes in the state. The lake is very popular for recreation and is a great place for fishing, swimming, boating and more.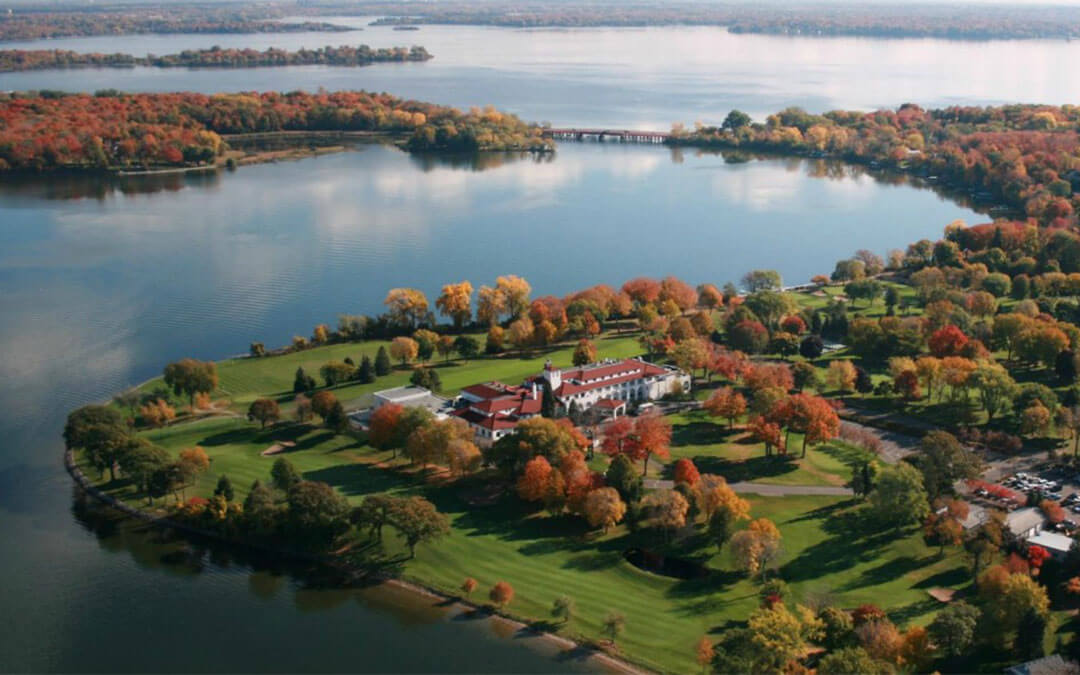 WHAT TO DO AT LAKE MINNETONKA?
-Beautiful boat rides: There are many companies that offer boat tours on Lake Minnetonka. This is a great way to see the lake and its many mansions and plantations.
-Go swimming or boating: If you want to freshen up on a hot day, head to one of the many public beaches on Lake Minnetonka. Or, rent a boat and enjoy some time on the water.
-Visit a winery or brewery: The lake area is home to several wineries and breweries. Take a tour, sample wine or beer, and learn about the local industry.
-Explore shops and restaurants: There are many charming shops and restaurants in the towns around Lake Minnetonka. Spend the afternoon browsing the shops or enjoying a meal overlooking the lake.
And, of course, you can ice fish!
Whether you are a beginner or an experienced angler, Lake Minnetonka is a great place to fish. The lake is home to a variety of fish, including largemouth bass, smallmouth bass, northern pike, walleye and muskie.
There are several public docks and boat ramps around the lake that you can use to access the water.
If you're new to fishing, the best way to get started is to head to one of the many bait shops around the lake or rent an ice house like Minnetonka's Ice Fishing Rentals has to offer. The staff can help you choose the right tackle and bait for the type of fish you want to catch. They can also give you tips on where to find the best spots on the lake.
Once you've got your gear, it's time to start fishing! Remember to follow all rules and regulations set by the Minnesota Department of Natural Resources to ensure a safe and enjoyable experience for everyone.
WHEN IS THE BEST TIME TO ICE FISH AT LAKE MINNETONKA?
The answer to this question depends on several factors, including what kind of fish you want to catch. For example, if you're targeting walleye, late December to early February is usually the best time. But if you're looking for a northern pike or muskie, mid-February to early March is usually when they bite.
Another factor to consider is the thickness of the ice. You want to make sure it's thick enough to support your weight, as well as any equipment you're carrying. A good rule of thumb is at least 4 inches of solid ice. However, conditions can vary from year to year, so it's always a good idea to consult local authorities or a knowledgeable friend before going to the lake.
In general, however, late winter is usually the best time to fish in Lake Minnetonka. Fish bite and the ice is usually thick enough to support your weight. So collect it and head to the lake for some fun!